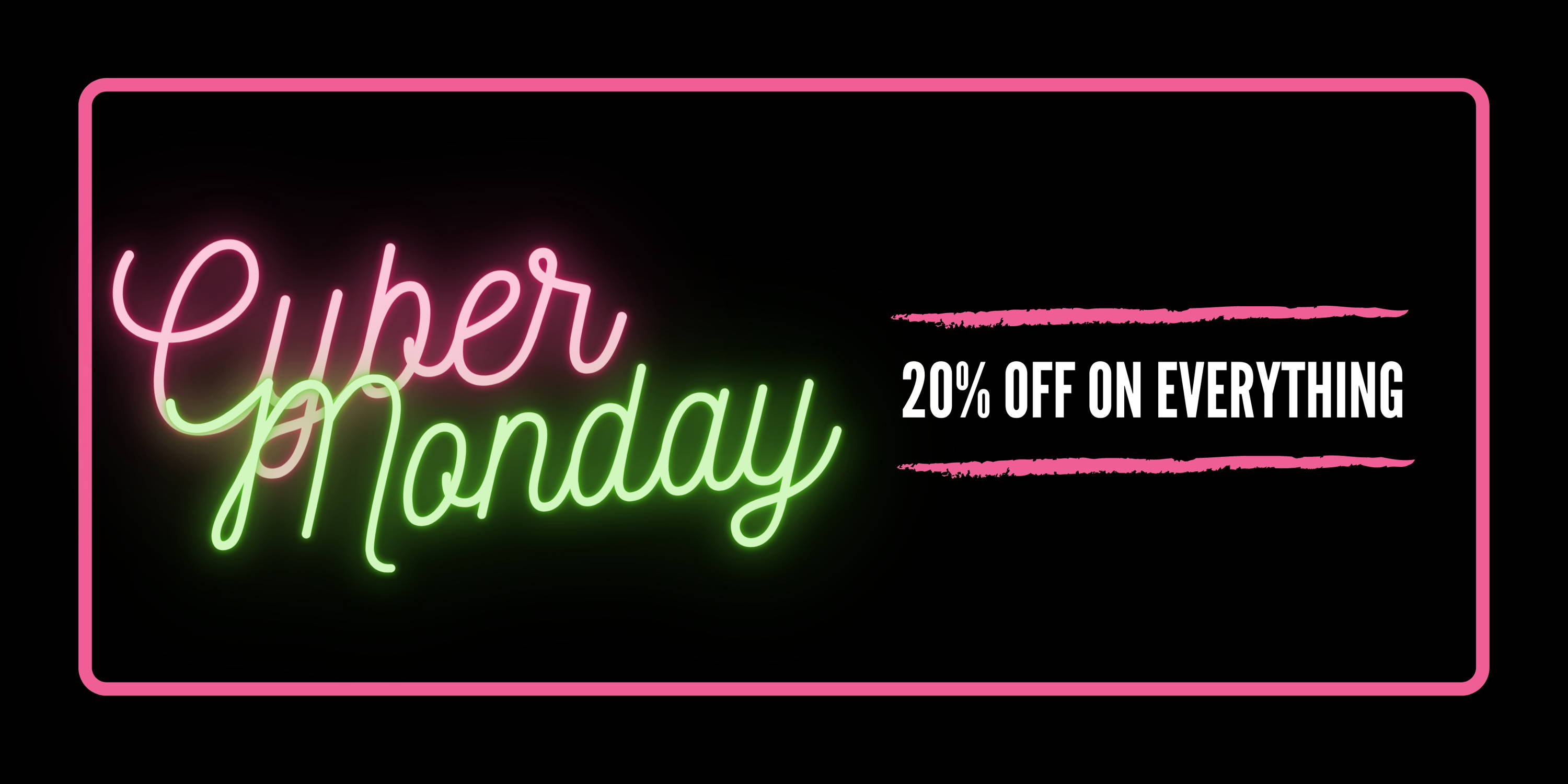 Due to the unforeseen popularity of Black Friday, we had to shorten the Black Friday sale. We are so grateful for all the understanding emails and messages we received and have been working hard the last 72 hours to catch up with all the Black Friday orders. So we are happy to announce that we are continuing the biggest sale of the year. Say hello to Cyber Monday!
Receive a free Sheet mask on orders above €40

Receive a free Face towel on orders above €80

Receive a free Product on orders above €70.
(while stock lasts)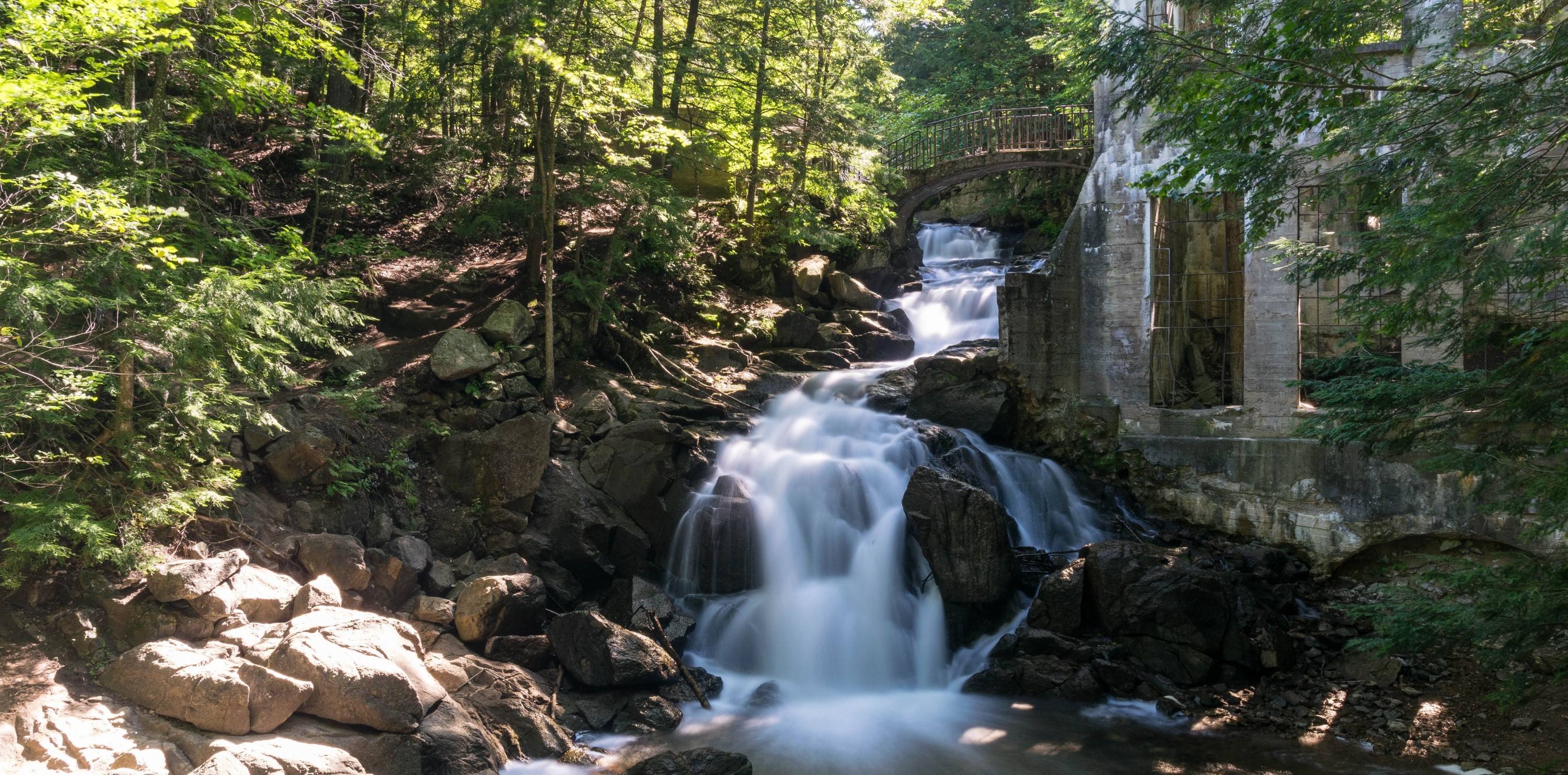 Carbon neutral
Cyber Monday shopping
This Black Friday and Cyber Monday weekend, delivery on all orders placed through our online store will be carbon-neutral. Now you can get all the deals you want, while reducing negative impacts on the planet.
We know that having easy, safe alternatives to in-store shopping is more important than ever this holiday season. We also know that shipping emissions contribute to climate change—but there is something we can do.
That's why we're offsetting the shipping emissions of every order placed on our store between November 27-30. Whether you're across the city or on the other side of the globe, carbon offset costs will be completely covered, at no cost to you.
We appreciate your support and loyalty, and wish you a happy holiday season.
Happy shopping!
KS Team