3 MAKE-UP LOOKS FOR VALENTINE'S DAY
SkinTalks
Happy Valentine's Day gorgeous readers! KS is ready to help you for your upcoming date with your cute crush.
Get ready to feel confident and irrististiable for that special someone with these amazing Korean beauty picks.
Let's say goodbye to dull skin and hello to a radiant complexion. In this blog we are using 3 different foundation choices, and creating 3 different easy Valentines Day make-up looks.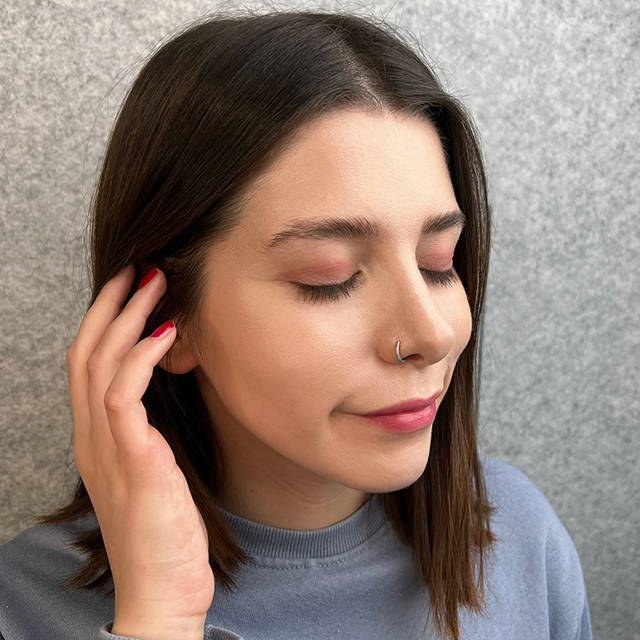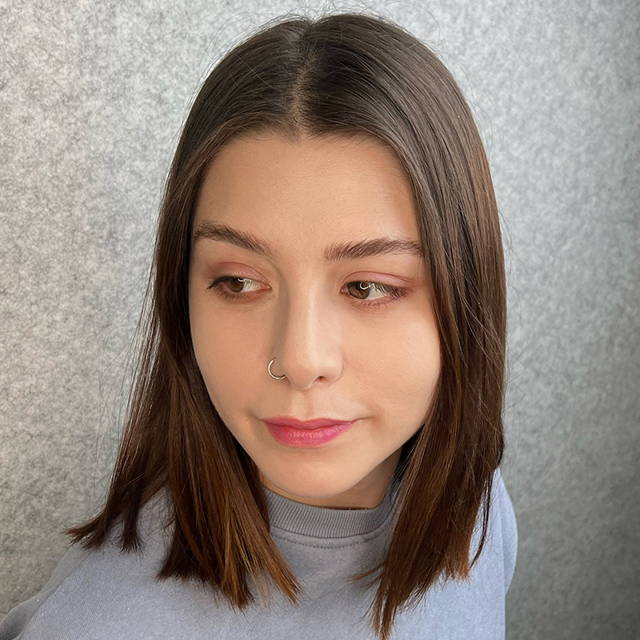 1. Dear Klairs - Illuminating Supple Blemish Cream SPF40++
The first look we created with the Dear Klairs Illuminating Supple Blemish Cream SPF40++ is a perfect look for a coffee date, movie night snuggled on the couch or a fun cooking date. Wearing not too much make-up but a subtle look for a casual date!
This light coverage BB cream will give you a natural, dewy finish and it comes in a neutral shade that works well for warmer skin tones. It feels very comfortable on the skin and it also contains SPF40++.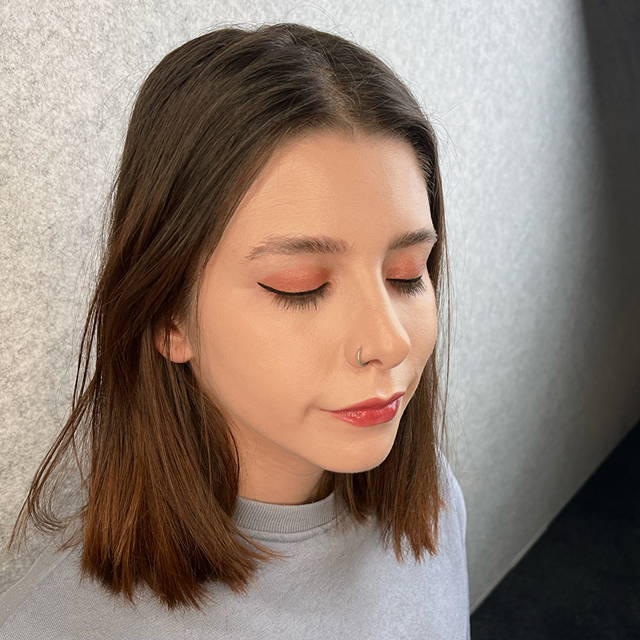 2. Purito - Cica Clearing BB Cream
Are you going to pop a bottle of red wine with that special someone, or are you going for a romantic dinner by candlelight, or having a few mimosas with your Galentine's Day pals? Then this is the perfect look!
For this romantic look we used the Purito Cica Clearing BB Cream in the shade '#13 Neutral Ivory'. This medium coverage foundation is infused with Centella Asiatica Extract and Madecassoside, which helps to soothe and calm any redness. It also has the added bonus of having SPF38 PA+++. It leaves the skin looking fresh, healthy and gives a natural warm glow. Another bonus is that it contains no fragrance and is lightweight. This is our go to pick for sensitive, rosacea prone skin.
This foundation comes in 6 different shades and can be found it here.
We finished this Valentine's Day look off with the MLBB (My Lips But Better) 'Almond Rose' Juicy Lasting Tint from Rom&nd. This highly pigmented color brings a glamorous vibe to the look as it gives your lips a glossy, juicy shine.
This lip tint comes in 10 different shades and can be found it here.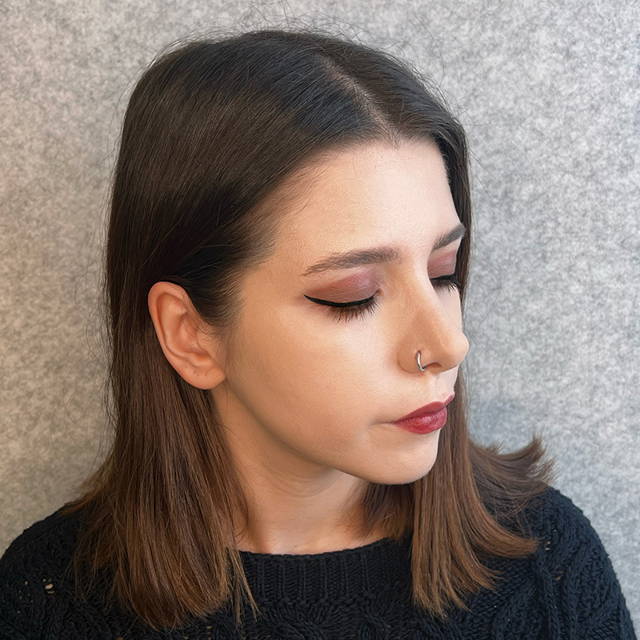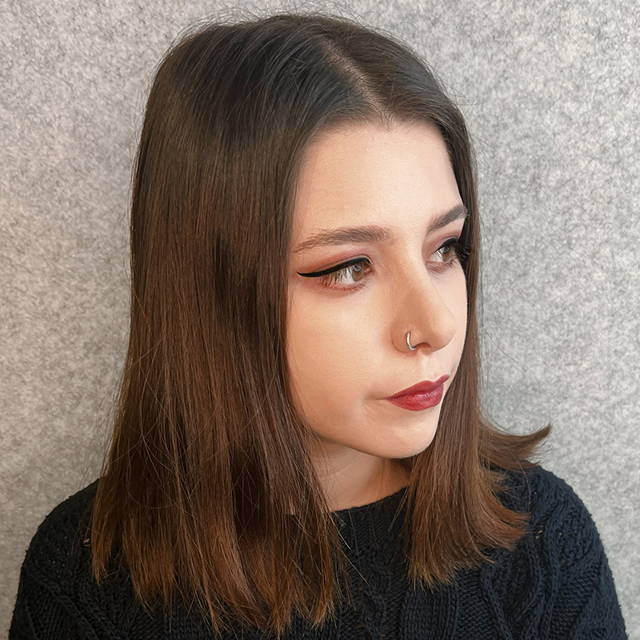 3. Heimish - Artless Perfect Cushion
For the 3rd and final look we used the Heimish Artless Perfect Cushion to create a more dramatic look; perfect for a night on the town, a romantic dinner at a fancy restaurant or for dancing the night away.
This cushion gives a full, heavy coverage and will give you a flawless, dewy complexion thanks to its brightening ingredients. It leaves the skin with a notiable glassy shine.
We used the shade #21 Light Beige but it also comes in #23 Natural Beige and both can be found it here. #21 has a light yellow under tone, while #23 has a more orange hue under tone.
We again brought back the Heimish Dailism Eye Palette Rose Memory, using the shade 'Dark Rose' as our base. We were really suprised and thrilled about this color, in the pallet itself the color looks like your tipical deep drown eye shadow. However, when we applied this shade, it had lovely hues of deep plum purple. This made the eye shadow less harsh and overall very pleasent on the eyelids. We used the shade 'Burgundy Rose' on the upper eyelid, these two shades together looked rich while also giving a warmth to the eye.
To get the most dramatic look we went for a thicker top eyeliner line. We again used the Missha Vivid Fix Brush Pen Liner in black to create a thicker, yet subtle cat eye.
This time we added 2 layers of the Heimish Dailism Smudge Stop Mascara.
We blended 2 of our favorite Romand lip tints to get the perfect Valentine's Day lip. We used the Rom&nd Zero Velvet Tint in the shade #20 Berry Knit as our lip base and blended it with the Rom&nd Juicy Lasting Tint in shade #20 Dark Coconut. This created a red lip that has brown undertones. We felt the color went well with the plum eyeshadow without overpowering the overall look.
The Rom&nd Zero Velvet Tint comes in 11 different shades and can be found it here.
In all of these look we prepped the skin with Isntree Aloe Soothing Gel Moisture Type moisturizer, giving an extra layer of moisturizer in the lower nose creases. We felt that this moisturizer performed wonderfully under all 3 foundations.
In conclusion...
By using 3 different foundations we created 3 fun Korean skincare Valentine's Day looks. Whether you prefer a light, medium, or heavy coverage foundation, these products come in a range of shades to suit your skin tone, helping you feel confident and beautiful. We really enjoyed putting these looks together. From the KS Team Happy Valentine's Day and we hope you will look stunning if you will have a romantic date!
We would love know which look is your favorite, and if you would like to see more blogs like this in the future, let us know by sending a message or leaving on comment on our
KS Instagram page
!
Lots of love,
KS