THE HISTORY OF GINSENG IN KOREAN
SKIN & BEAUTY PRODUCTS
SkinTalks with Ivy
In this history series, I would like to introduce the beauty origins of popular natural ingredients and explain why they are so beneficial to our skin.
Using natural ingredients for hair, skin, and beauty maintenance is a common practice in Korean culture, dating back thousands of years. This practice originates from the use of Hanbang medical treatments. Hanbang is a traditional approach to wellness.
Instead of using quick fixes, doctors would treat their patients by looking at their daily habits to find the root of the problem. This way of taking care of oneself has manifested into all branches of wellness. Just like changing your eating habits to improving your health for the long haul, utilizing natural ingredients can have a similar effect. Instead of being fixated on solving the problem quickly, these ingredients solve the problem by tackling the core issue.
Within our Korean Skincare store, we have many products which contain natural ingredients. Some of the most common natural ingredients are ginseng, rice, and green tea. However, there are also many others as well!
Today, we will be focusing on ginseng!
Ginseng is the fleshy root of the panax plant. The word "panax" is derived from the Greek word "panacea", which means "universal remedy".
Asian Ginseng is a type of ginseng that is most commonly used for a variety of medicinal, health, and beauty related purposes. In ancient times, ginseng was used as an aphrodisiac, anti-aging, and energy-boosting tonic that could be consumed orally. It was also very popular to produce and consume ginseng tea as well. Furthermore, people would also boil slices of ginseng and use the water on their skin to feel refreshed and boost skin health - think of it like an ancient toner.
According to Barbara Close, an esthetician who specializes in therapeutic herbalism, ginseng tea improves stamina as well as stimulates and relaxes the nervous system.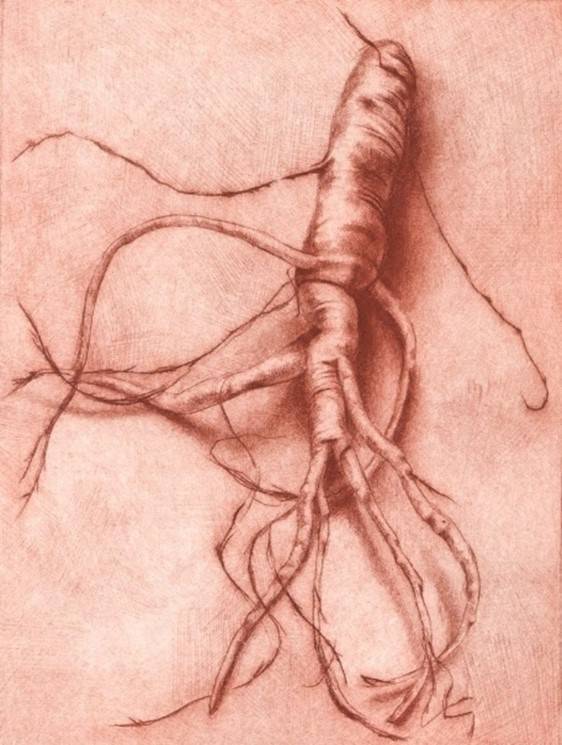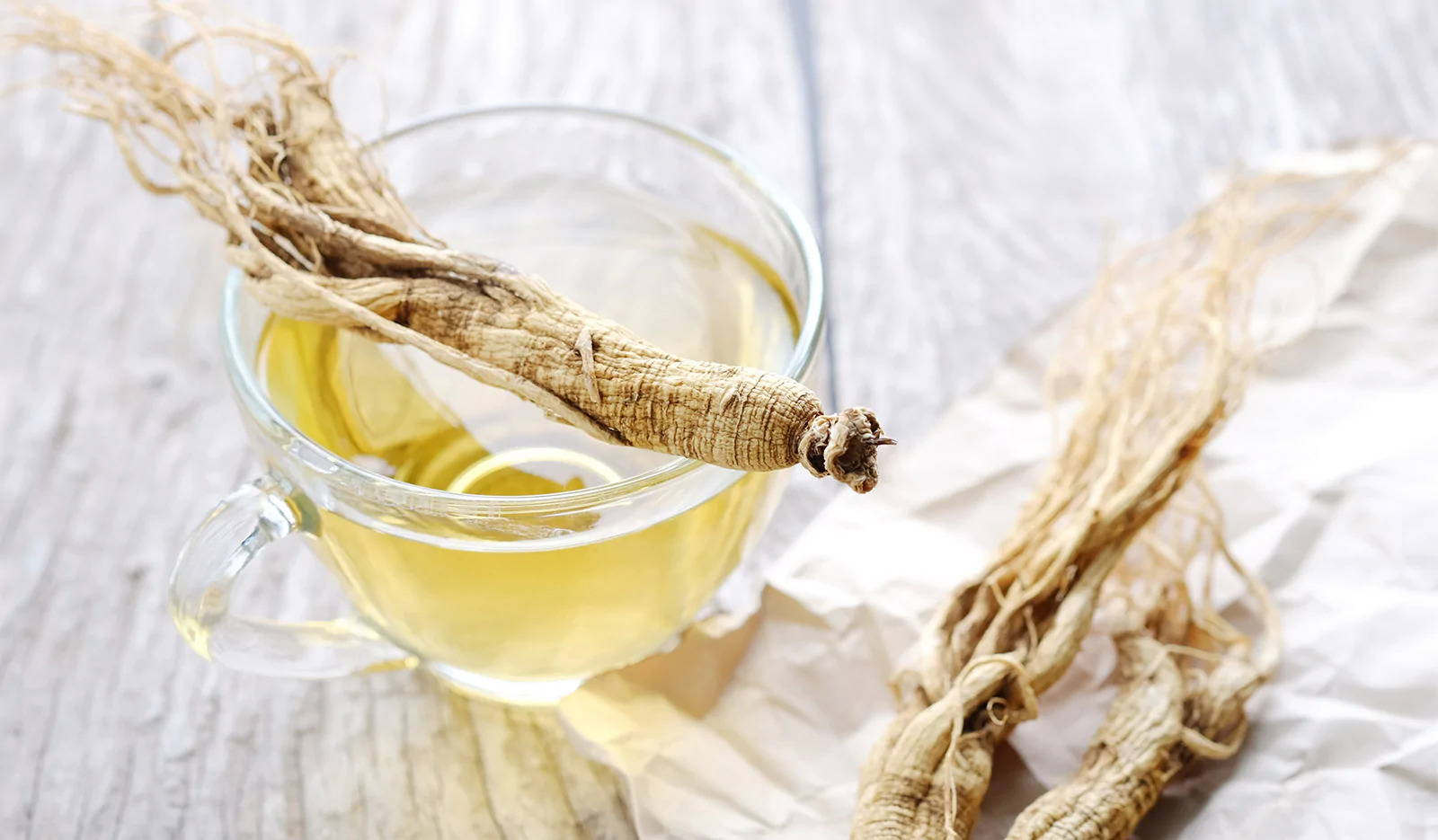 The start of ginseng in cosmetics
We know that ginseng has a lot of history when it comes to improving bodily health and even some of the first usages of ginseng a a skin reviver, but we haven't dove into the cosmetics industry too much just yet.

So when did ginseng become so popular in skin care products?
If we think of the first brand that really put ginseng on the market in the world of Korean skincare, the company Sulwhasoo would come to mind.
The first ginseng cream was created by Sulwhasoo's founder, Suh Sung Hwan.
By 1973, Sulwhasoo released the world's first cosmetic product with Ginseng saponin.
After brining this product to market, Sulwhasoo established the beneficial properties of ginseng around the world. Logically, a lot of brands started to follow suit by making products formulated with ginseng as well.
Currently, Sulwhasoo's most popular ginseng cream has a heavy price tag of €212 per 60 ml jar.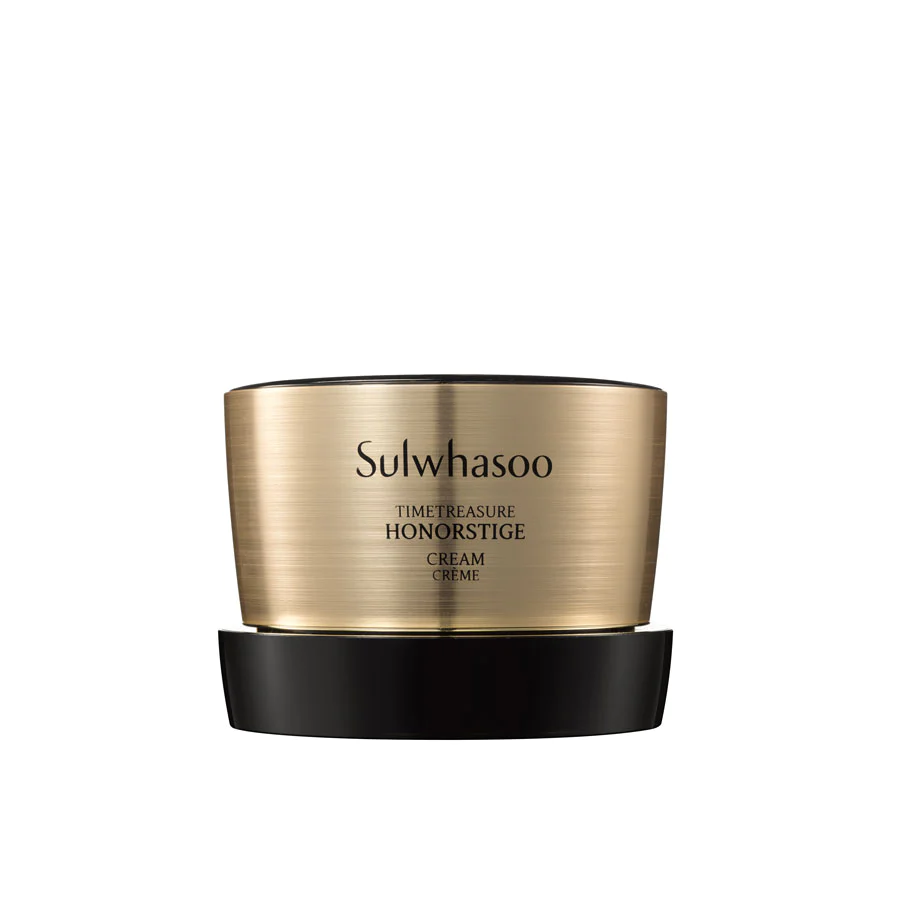 Not available at Korean Skincare
Sulwhasoo's Timetreasure Honorstige Cream with Ginseng Active Cell
€800,00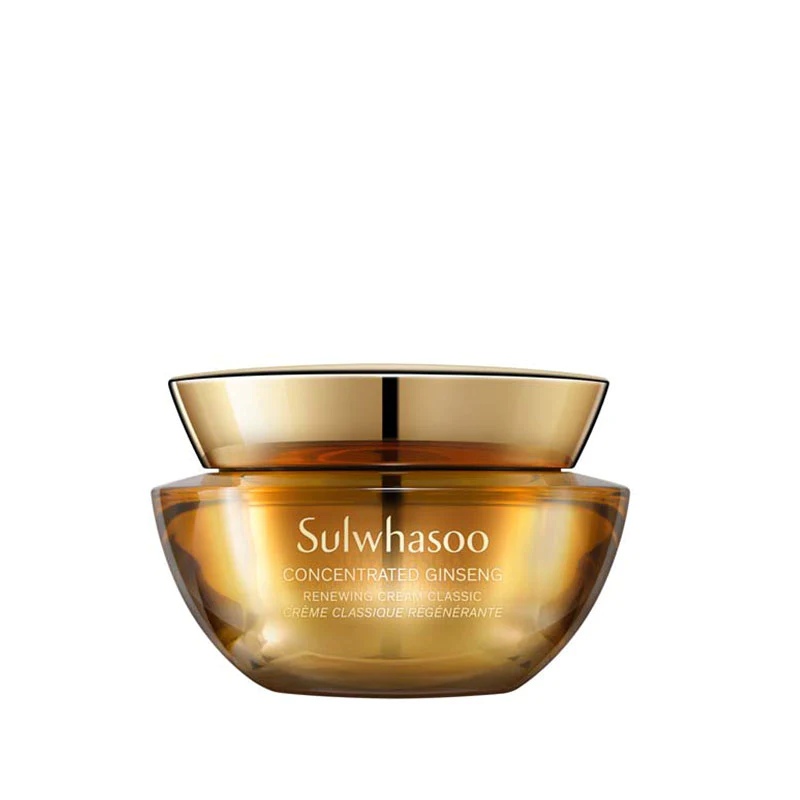 Not available at Korean Skincare
Sulwhasoo's Concentrated Ginseng Renewing Cream
€260,00
Ginseng at Korean Skincare
At our Korean Skincare shop, we have a brand which also promotes the benefits of natural ingredients, particularly including ginseng. This brand is called Beauty of Joseon.

Beauty of Joseon is based off of the Joseon Dynasty. Hwang Jini, known as the most beautiful woman of the Joseon era, and other court ladies used to put boiled ginseng roots and leaves in their bathing water to maintain healthy skin.
Beauty of Joseon's Dynasty Cream consists of revitalizing ginseng and softening orchid. Plus, it has a more budget-friendly price tag of €19.45. The Dynasty Cream helps to firm, smooth, and moisturize skin.
Other than their Dynasty Cream, Beauty of Joseon also has a reviving ginseng serum and a ginseng essence water in their collection.
The Revive Serum: Ginseng + Snail Mucin is a lightweight yet nourishing serum. It consists of 63% ginseng root water. It helps to protect the skin from external stimuli by retaining moisture deep in the skin for a long time.
The Ginseng Essence Water contains 80% ginseng root water, ginseng callus culture extract, ginseng root extract, as well as ginseng root ferment filtrate. This complex of ingredients helps promote anti-aging and hydrated skin that will help other skincare products work more effectively.
These are just two featured products from Beauty of Joseon that contain ginseng. However, there are many more, including a ginseng based Cleansing Oil and Eye Serum.
All of these products have budget-friendly price tags of under €20!
At Korean Skincare, we often see how much the Beauty of Joseon products are loved, and we completely understand. We can't get enough of them either!
In conclusion...
Ginseng is a great natural ingredient with a long history of usages. The ingredient works like a charm in keeping the skin moisturized, energized, and smooth.
Although natural ingredients have a great way of getting to the root of skin care problems, you should always choose what suits you and your routine best. We are all different after all and what might work for some might not work for others.
Stay tuned for more blogs on natural ingredients in our historical series.
Have another ingredient you'd like me to write about? Let me know by sending a message or leaving on comment on our
KS Instagram page
!
Signing off with love,
Ivy
References:
https://thechalkboardmag.com/naturopathica-founder-barbara-close
https://www.thezoereport.com/beauty/ginseng-for-skin
https://www.thelist.com/901662/beauty-of-joseon-what-you-need-to-know/
https://www.lifestyleasia.com/ind/beauty-grooming/skincare/how-the-korean-ginseng-is-fast-becoming-a-game-changing-skincare-ingredient/
https://www.sciencedirect.com/science/article/pii/S1226845322000331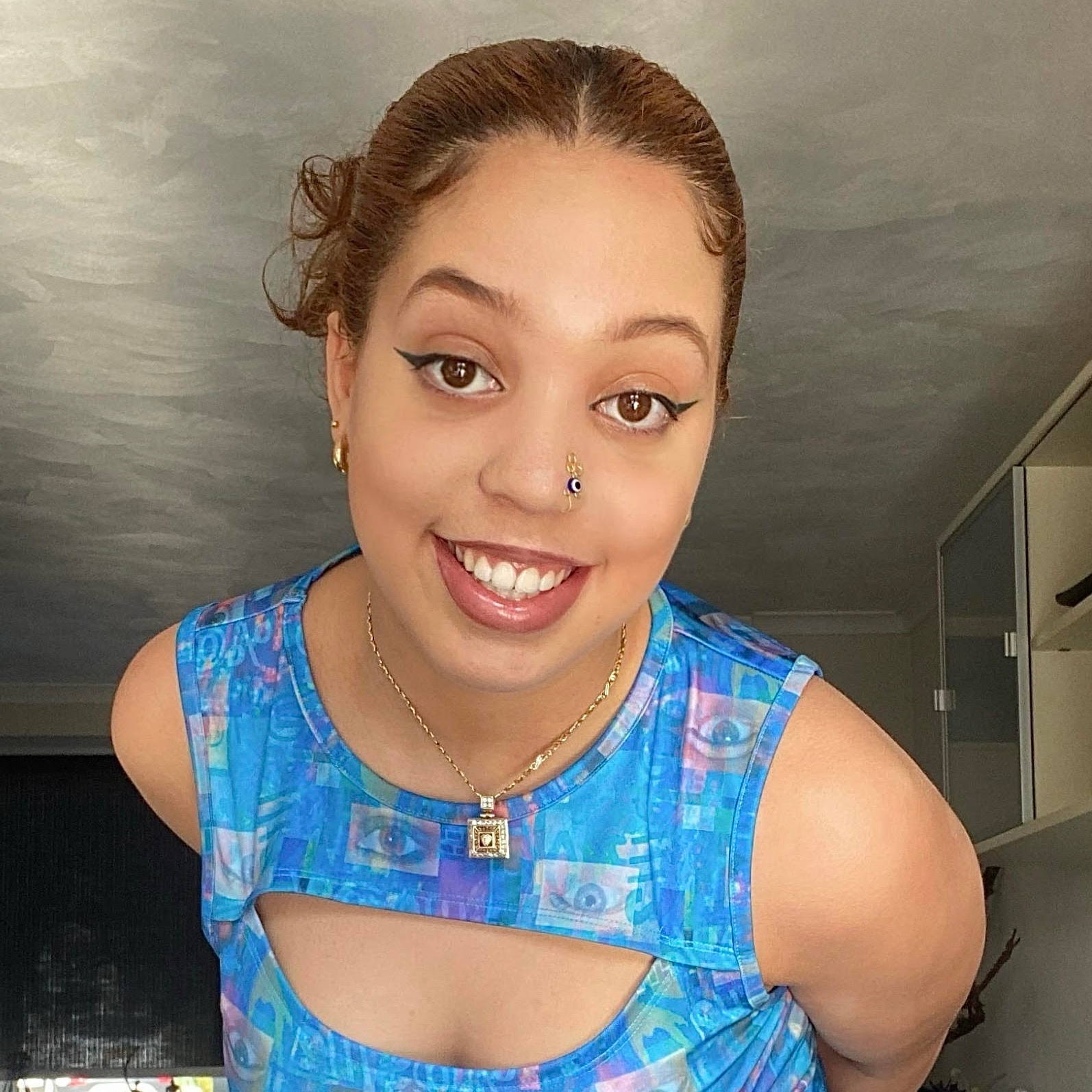 KS Team Member Ivy is a 20 year old studying online culture at Tilburg University. She dedicates herself to this field of study due to her passion for cultures and seeing different new phenomena occurring on social media. She also enjoys branching out into activism a lot, as she feels that we as a society have a long way to go when it comes to equality. In her free time, Ivy enjoys exploring different cities with friends, spending time with her loved ones, and watching rom coms.
"I knew a bit about skincare before I started working at Korean Skincare but never truly got into it until after I started working here. I love seeing how all of the different products can match with different people. And of course, I'm excited to start writing for the blog!"