New Kundal products!
Are you using them correctly?
SkinTalks with Rick
Are you ready for some hair care tips that will make your locks shine like never before? Buckle up, because we're diving into the wonderful world of Kundal products and how to use them like a pro!
In this blog, I will go over 3 Kundal products and the benefits of using the products in the correct order. Improve your haircare quality with these tips!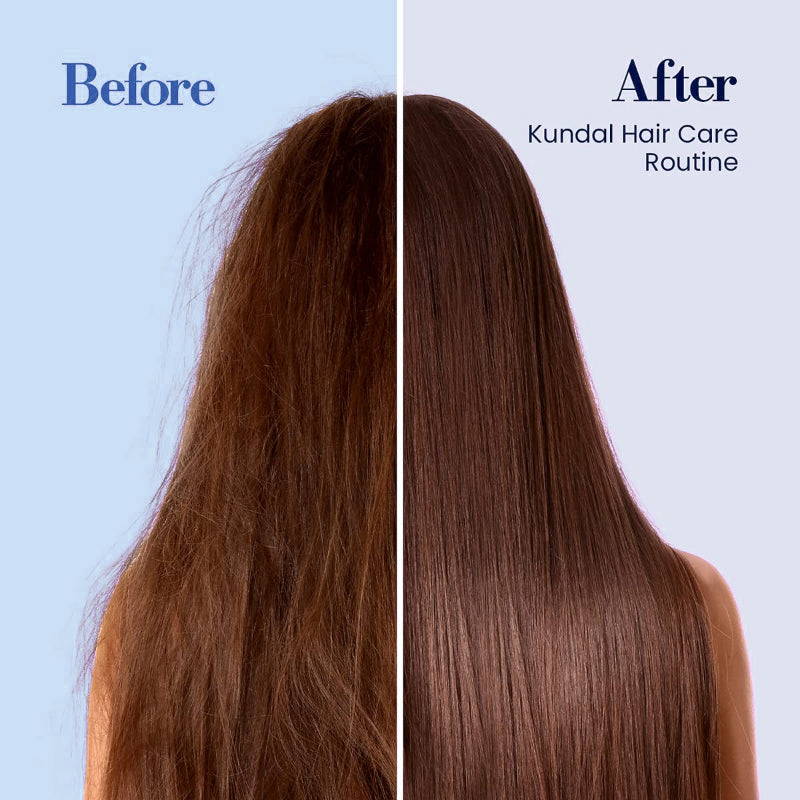 How to use shampoo?
Shampoo is always the first product to apply. But even before shampooing, you will want to wash your hair with lukewarm water. What this does, is it opens up the hair cuticles and makes it so that you are able to wash the hair more thoroughly. Kundal's Honey & Macadamia Shampoo is perfect for cleansing the hair naturally since it is sulfate free and includes a lot of natural extracts, such as honey extract and fruit extract. Now, I know, everybody likes a hot shower after a long day of hard work. But washing your hair with extremely hot water dries out your scalp, which can lead to dandruff. Hot water also makes the roots of your hair weak and can lead to frizziness of the hair and breakage. So be careful with hot water! Make sure to only wash your scalp, rinsing out the shampoo from the scalp is more than enough to clean the length and ends.

How much shampoo should I use?
You might ask, "How much shampoo am I supposed to use?" and "why does my shampoo never foam well?" well, let me tell you! How much shampoo you're supposed to use completely depends on the length and type of your hair. This ranges from the amount of 1 pump, to 2 pumps. A shampoo might not foam the first time you apply it to your hair. This is because the oil and dirt suppress the amount of foam the shampoo can create. Similar to our Korean skin care step guide it's best advised to double cleanse the hair. This will cause the shampoo to produce more foam, which in turn results in a deeper cleanse for the scalp.
7 different scents!
The 'Honey & Macadamia Shampoo' comes in 7 different scents! Shop them here!
• Amber Vanilla
• Baby Powder
• Basil & Citrus
• Cherry Blossom
• English Rose
• Pink Grapefruit
• White Musk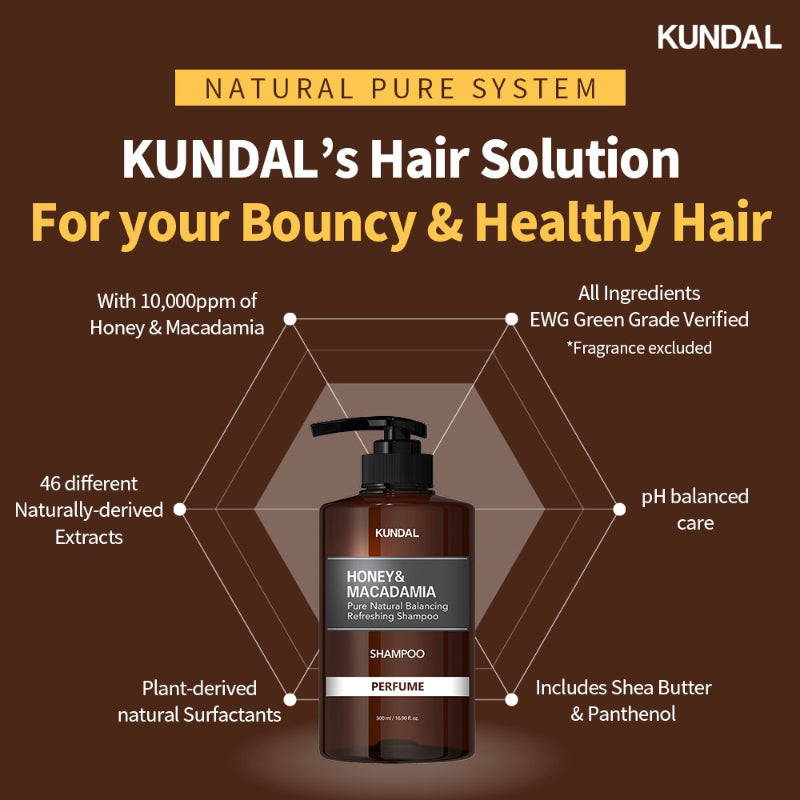 Why should I use hair treatment?
After shampooing, your hair can be very dry since it strips away excess oils, adding treatment helps to hydrate and nourish damaged/dry hair. The Kundal treatment also includes proteins which fills in the gaps created by daily wear, for example; rubbing a towel against your hair, cold weather and sun exposure.
This step is where most mistakes happen, using the treatment after conditioner. Why is this bad you might think?Conditioner closes the hair cuticles; this results in the treatment having no way of penetrating the hair with the nutrients it provides. This is because the pH level of conditioner is much lower than shampoo! The lower the pH level, the more sour the product. Think of it like taking a sip of lemon juice, your lips contract because of the sourness. The pH level of conditioner is around 3.5 while treatment and shampoo are around 5.5. The Kundal Honey & Macadamia Treatment should only be used every other day. Using treatment too frequently will cause the scalp and hair to become oily/greasy and clog the pores.
How to use hair treatment?

Make sure to apply the treatment only to the length and ends of the hair. Leave the treatment in for about 2 to 4 minutes for the best results, and wash out the treatment with lukewarm water. The Kundal hair treatment is 100% sulfate-, parabens- and miniral oils free and provides so many nutrients, that it would be a shame to let all the proteins, oils and extracts go to waste!
7 different scents!
The 'Honey & Macadamia Treatment' comes in the same 7 scents as the shampoo! Shop them here!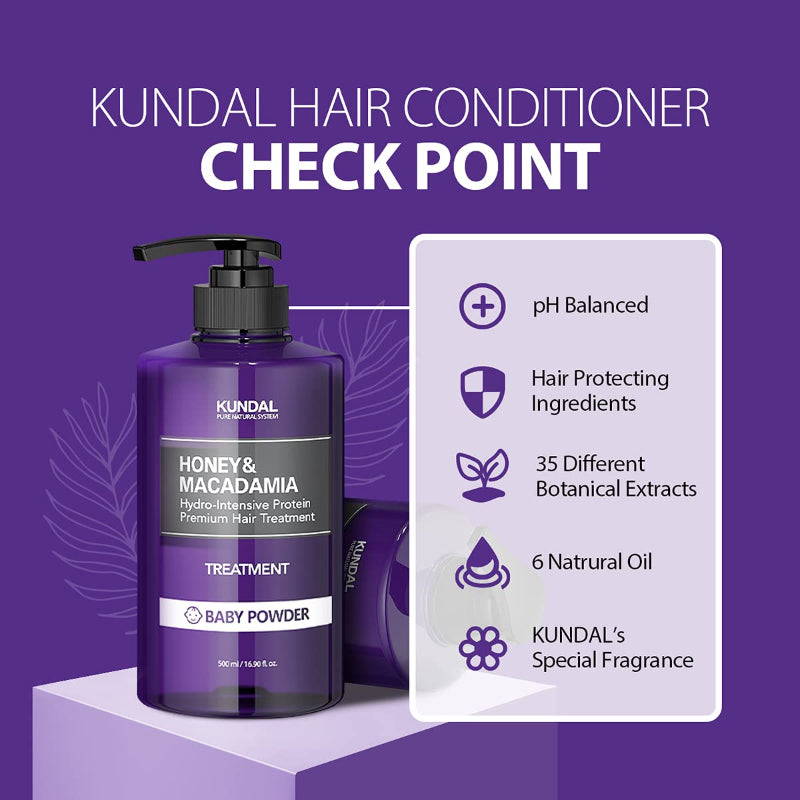 Why should I use a hair serum?
Last but not least in your hair care routine is the Kundal Macadamia Ultra Hair Serum. Hair serums, are used to protect the hair against every day elements, while creating a barrier that seals in moisture and hydration. Kundal does this specifically with their signature oil-blending technology!
How to use a hair serum?

In order to use the Kundal hair serum correctly, it is important to towel dry the hair before applying. After this we recommend making a middle parting in your hair, and then applying the product only to the length and ends of your hair. If it is applied to the scalp this can cause greasiness, and clogging of the pores in the scalp. Your scalp naturally provides oils that the hair strand needs, this is why adding a serum to the scalp can cause clogging of pores, dandruff, and/or greasiness. This is a leave in product, and should not be removed after applying.
5 different scents!
The 'Macadamia Ultra Hair Serum' comes in 5 different scents! Shop them here!
• Amber Vanilla
• Cherry Blossom
• English Rose
• Pink Grapefruit
• White Musk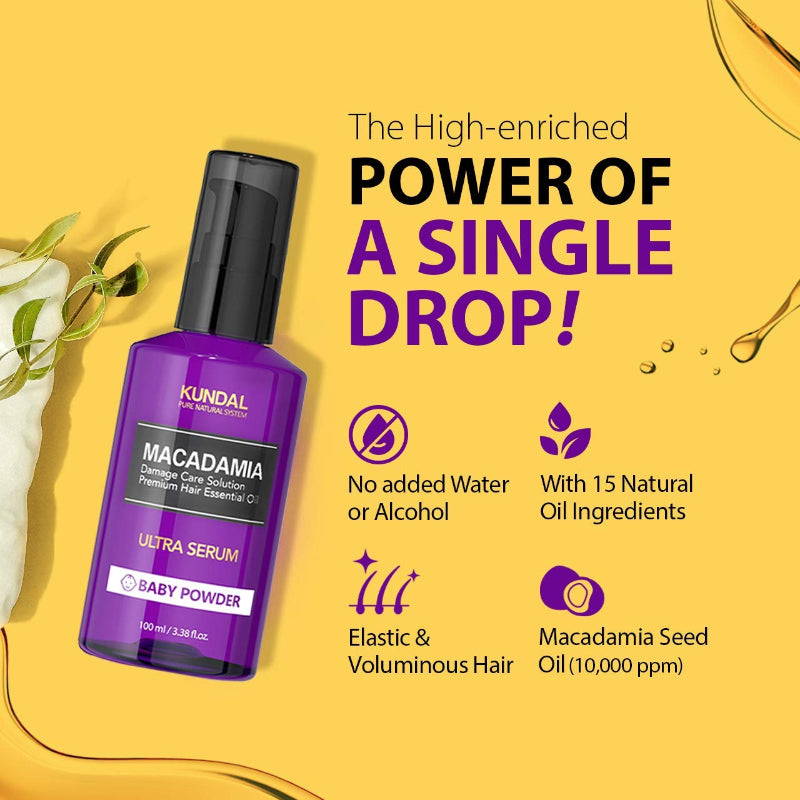 In conclusion...
We hope this information can help revamp your current hair care routine. While it may look pretty straight forward, there is more than what meets the eye when it comes to hair care. Kundal offers so much in their shampoo, treatment and serum. It is definitelly worth a try!
Whether you're new to having a hair care routine or if you just wanted to check and see if you're using the product correctly. We felt that hair care should not be overlooked, and that it is a nice addition to the SkinTalks blog. Are you interested in more from Kundal? Please take a look at our other Kundal products found
here
.
Have any hair care questions? Let me know by sending a message or leaving a comment on our
KS Instagram page
!
Lots of love,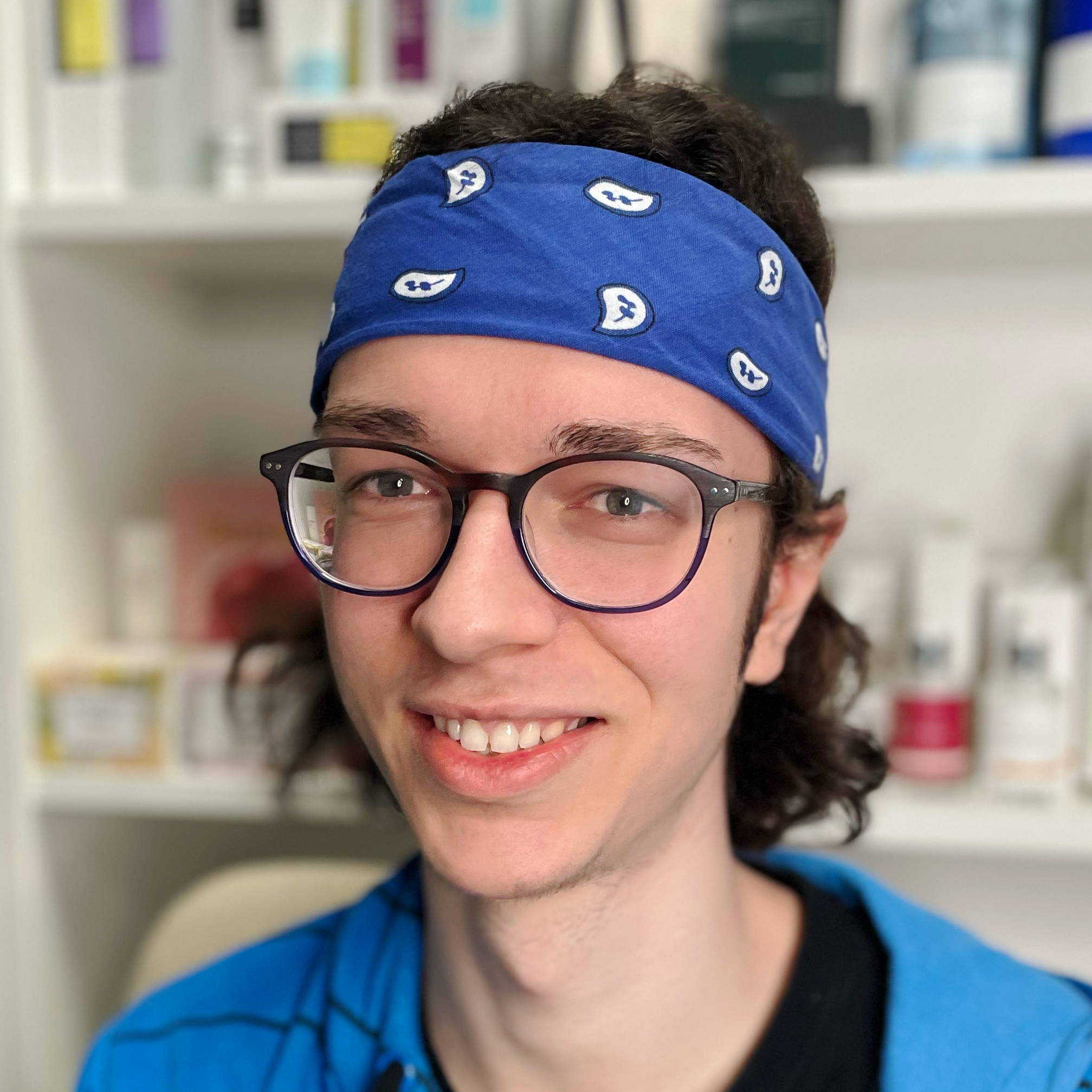 Meet Rick! One of our Customer Service representatives. Before becoming a KS Team member, Rick studied as a hair specialist. At the moment, he studies Korean and enjoys the experience of new cultures. He feels that talking to people in their native language, is really rewarding. In his free time, he plays violin and dreams of travelling with his girlfriend and meeting new people all around the world.
"I never really thought there were so many different things about Korea before I started working at Korean Skincare. Working at Korean Skincare has been extremely rewarding for me and is a nice addition to my language learning"