K-BEAUTY HIDDEN GEMS: ELIZAVECCA
With this series of blogs, I would like to introduce some brands which are not ordered as often, but definitely deserve some extra love.
Please enjoy as I shed a spotlight on this underrated and one of my personal favorite
brands: Elizavecca!
Elizavecca was founded in 2011, and is committed to developing skincare products that are safe, effective and work at the skin's cellular level while also making sure that they are environmentally friendly. They carry great skin care products but also a wide variety of amazing hair products.
One of the most iconic things about the brand is the brand's packaging, and super cute piggy, featured on many of their products. Since the packaging on Elizavecca's products is adorable, it might make people feel like it's a less serious brand. But this is far from the truth! They have many great products, and the cute packaging is merely a great addition to their brand.
In this blog, I highlight my personal top 3 favorite products from them. And all 3 of these are available on the Korean Skincare website!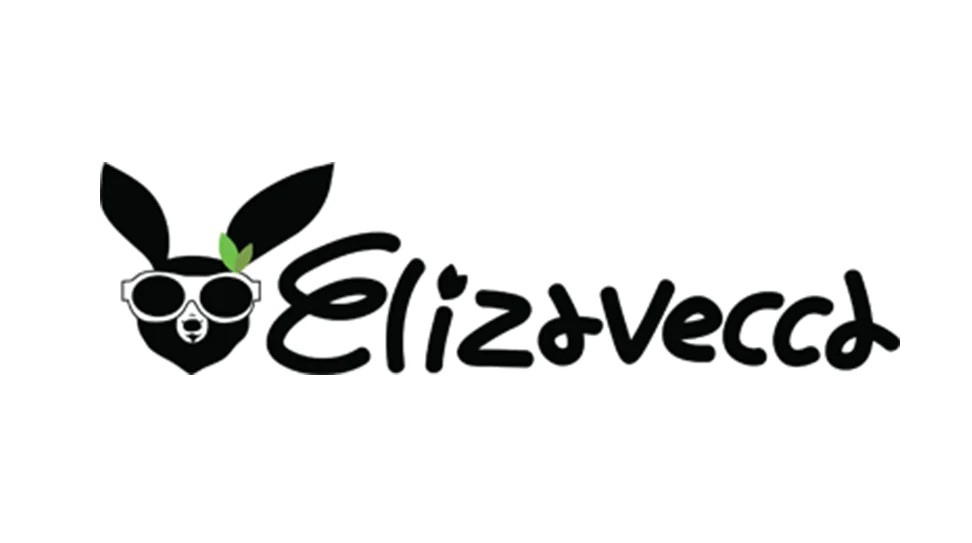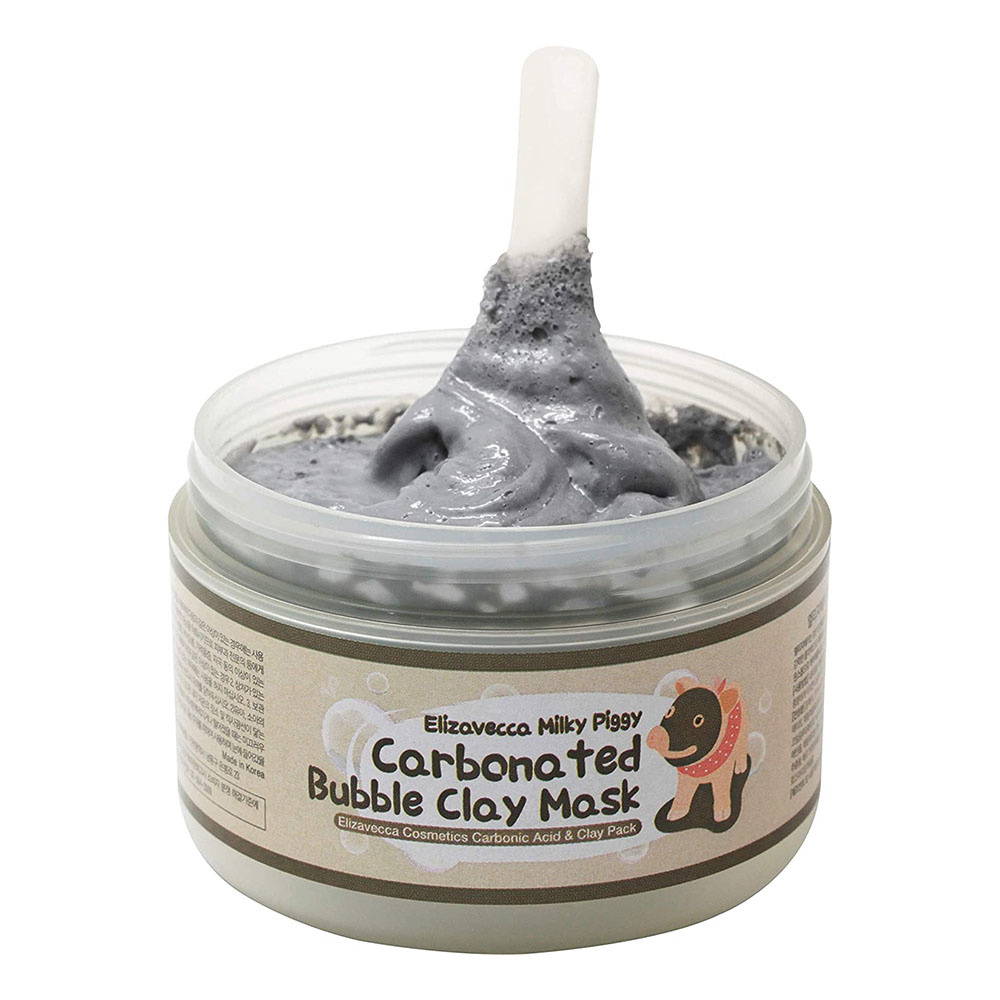 Milky Piggy EGF Elastic Retinol Cream
One of my all-time favorites by Elizavecca is their retinol cream. Retinol increases skin cell production and aids in pore cleaning.
Additionally, retinol exfoliates your skin and boosts collagen production, which can lessen the visibility of fine lines and wrinkles and give your skin a younger, more supple appearance. The retinol cream by Elizavecca is not like any other.
The consistency feels quite different and has a milky and gooey texture. When you apply it to your skin it instantly feels very soothing.
For many, this cream has helped them with acne issues and even skin conditions. It's a perfect cream for every day usage, as the level of retinol is not too high, making it more gentle.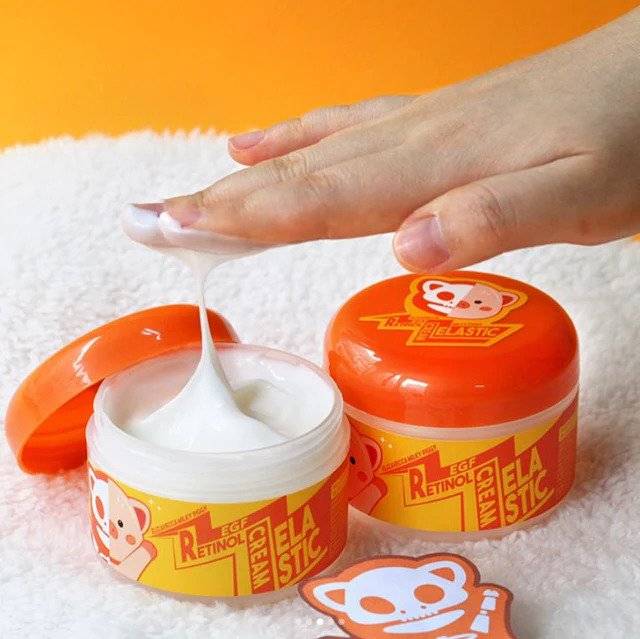 Texture Shot of Milky Piggy EGF Elastic Retinol Cream



Milky Piggy Carbonated Bubble Clay Mask
My second all-time favorite by Elizavecca is the 'Carbonated Bubble Clay Mask'. The mask comes in a super cute container with their little piggy wearing the mask on it.

It has a special formulation of charcoal powder, which deeply penetrates the pores to thoroughly get rid of deep-seated dirt while also supplying proper nutrients to keep the skin healthy and supple.
What I love about this product is that it functions both as a pore cleanser and a deep cleansing make-up remover. After applying it to your skin, you feel a bubbly and tingly sensation.
This not only makes it very useful for removing skin impurities, but also a super fun product to use before going to bed. It really gives you an at-home spa experience, which I love.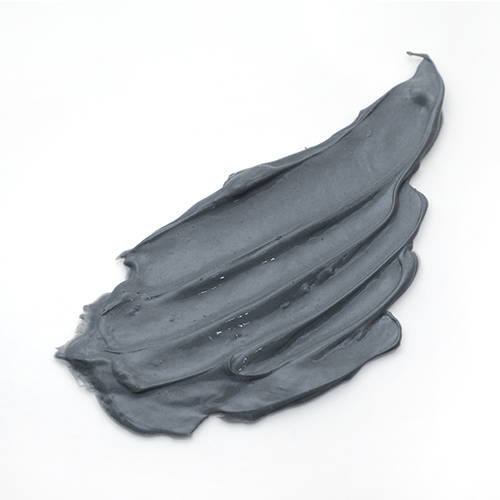 Texture Shot of Milky Piggy Carbonated Bubble Clay Mask
Milky Piggy Collagen Ceramide Coating Protein Treatment
My final favorite that I would like to talk about is the 'Collagen Ceramide Coating Protein Treatment'. It is Elizavecca's best-selling hair product, and for good reason.

The packaging is amazing. It has a girl on it with long hair that extends as you pull out the top of the box. Hair masks with collagen are essential for everyone.
Do you ever wonder why your hair seems lifeless and less lustrous than it once was?
Collagen is necessary for your hair to regenerate, just like it is for your skin. This hair mask is a scalp and hair treatment that nourishes your hair shaft and roots from the inside out. For me personally I love this because I used to have a lot of heat damage on my hair.
After using this protein treatment once every 2 weeks for a few months in a row, my hair turned from dry and damaged to more soft and shiny. I would recommend this to anyone who has heat or color damage and is trying to reverse this.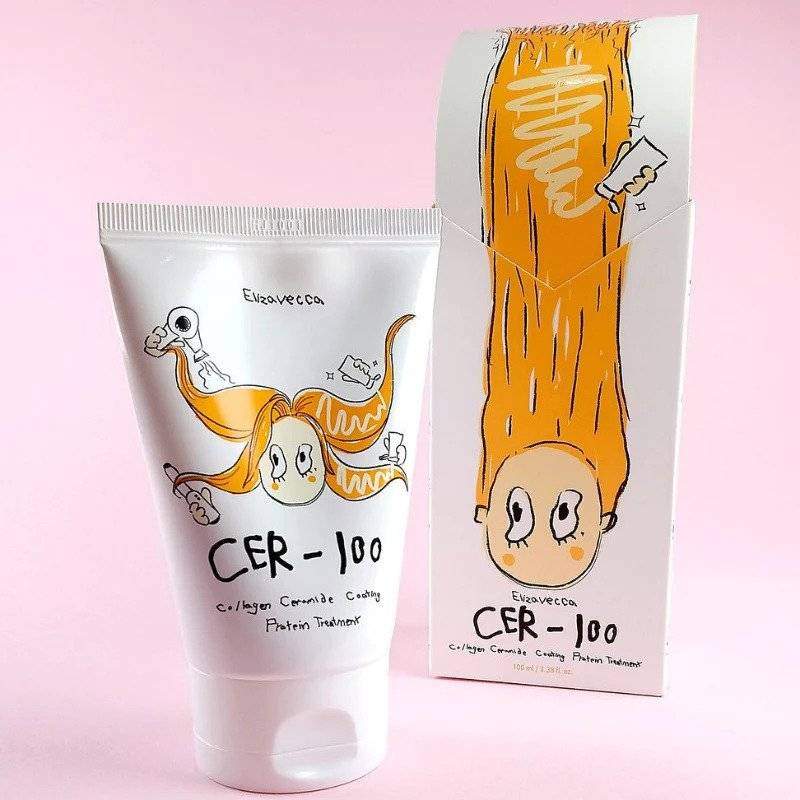 Milky Piggy Collagen Ceramide Coating Protein Treatment Product & Packaging
I hope that by highlighting these 3 amazing products, Elizavecca is now on your radar and maybe even part of your future shopping expenditures! Besides these 3 products, we have a lot of other great products by them, and I definitely encourage you to give them a try.
Stay tuned for more blogs in this underrated brands series!
Have another brand you'd like me to highlight? Let me know by sending a message or leaving on comment on our
KS Instagram page
!
Love,
Ivy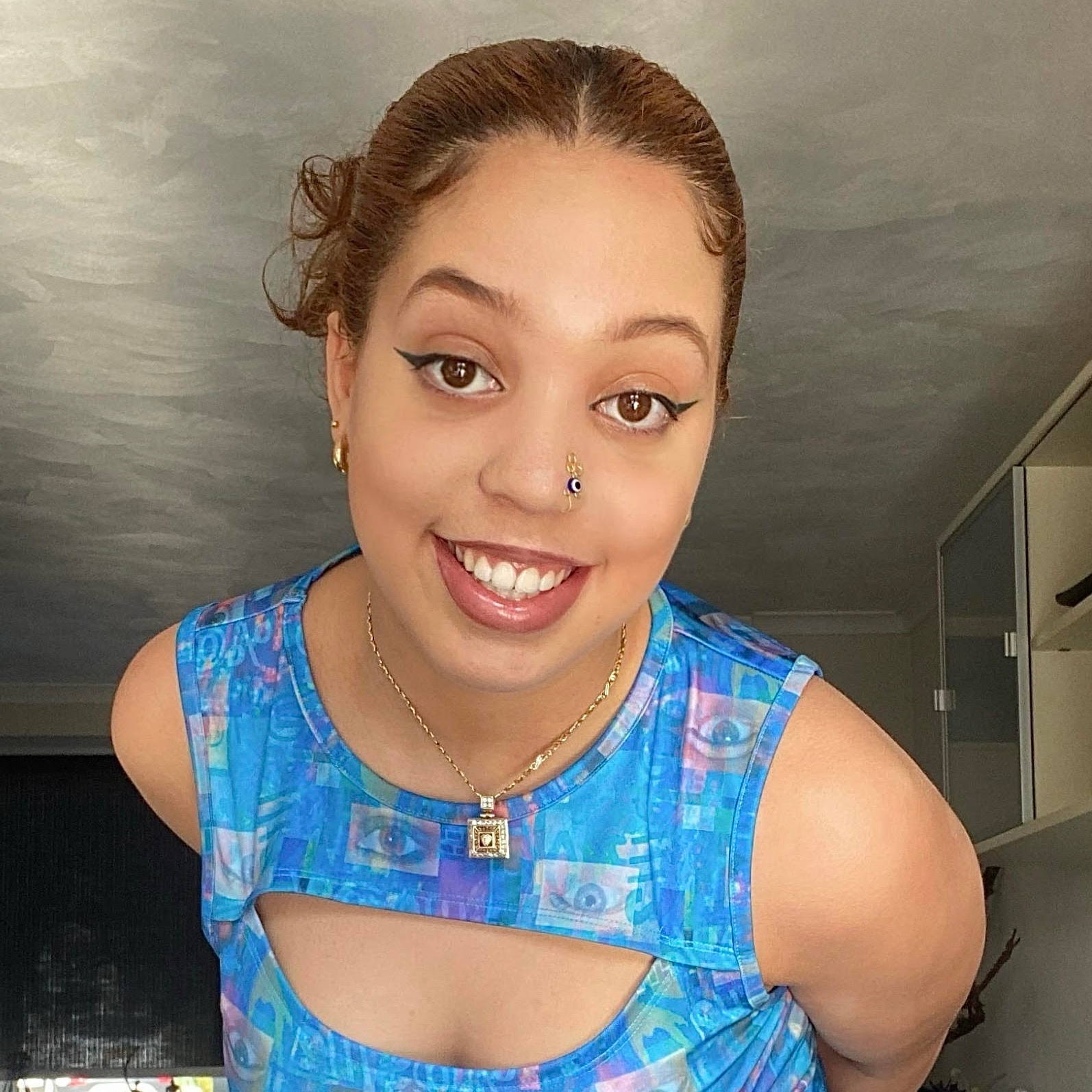 KS Team Member Ivy is a 20 year old studying online culture at Tilburg University. She dedicates herself to this field of study due to her passion for cultures and seeing different new phenomena occurring on social media. She also enjoys branching out into activism a lot, as she feels that we as a society have a long way to go when it comes to equality. In her free time, Ivy enjoys exploring different cities with friends, spending time with her loved ones, and watching rom coms.
"I knew a bit about skincare before I started working at Korean Skincare but never truly got into it until after I started working here. I love seeing how all of the different products can match with different people. And of course, I'm excited to start writing for the blog!"