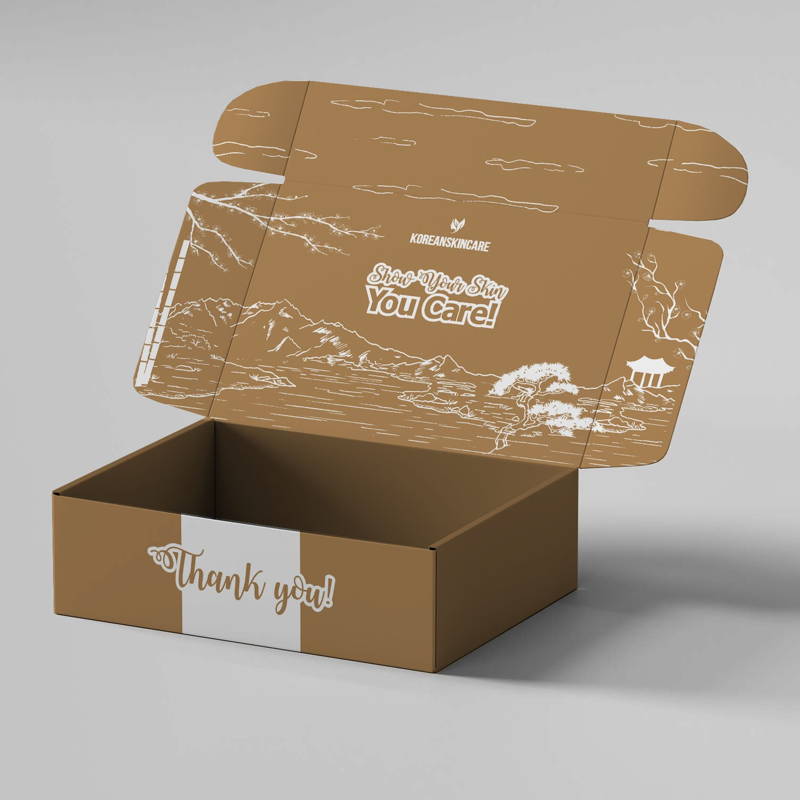 THE EXCITEMENT OF ECO-FRIENDLY
We all share the love for the Korean skincare products, but also for the environment. No single person or organization can solve climate change alone. As such we admire other companies that have taken on this massive challenge and want to join them in this journey.
The absolute goal of our company is that our actions should have the lowest possible impact on the environment. We have successfully executed several initiatives related to sustainability and have made it a core part of our business. Showing our customers that Combining Beauty and Eco friendly is possible.
We are on a sustainability journey toghether.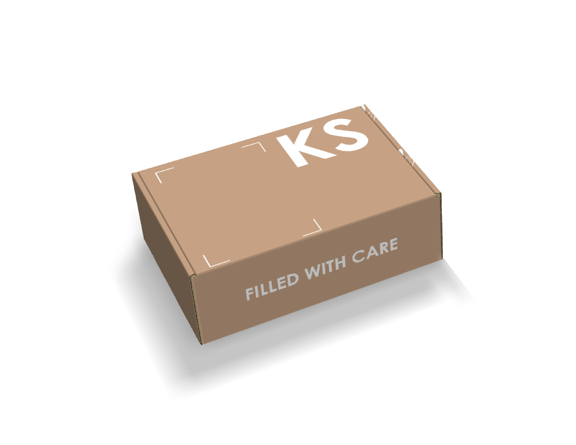 FSC Certified Shipping Boxes
Our Shipping Boxes are recycled and FSC Certified! You can be sure it's not harming the world's forests.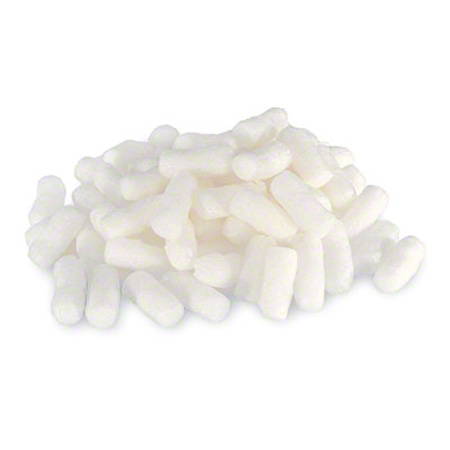 Biodegradable Packing Peanuts
Our packaging peanuts are made from naturally derived corn starch. They are plant-based, biodegradable, and dissolve in water!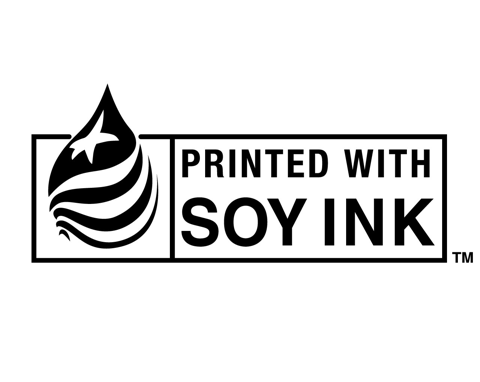 Soy ink is made from soybeans. Compared to traditional petroleum-based ink, soy-based ink is more environmentally friendly.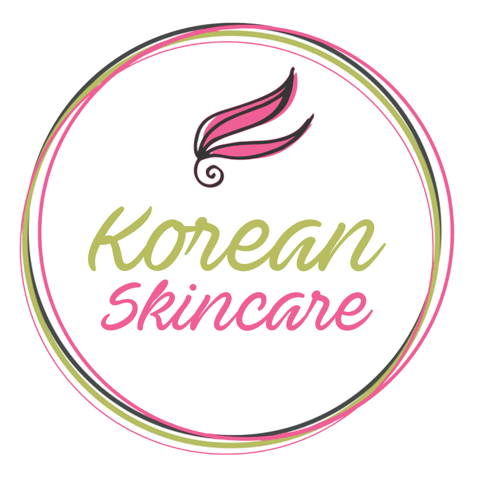 Another way to reduce plastic use is to use paper-based stickers instead.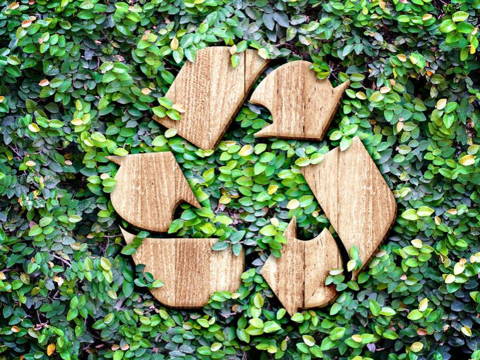 Our bio air cushions are 100% biodegradable, made from renewable materials (potato starch).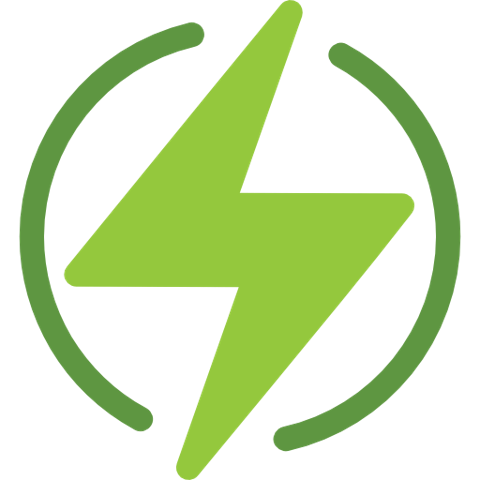 We deliver our packages to the courier depots daily and transport them with our electric-powered vehicles!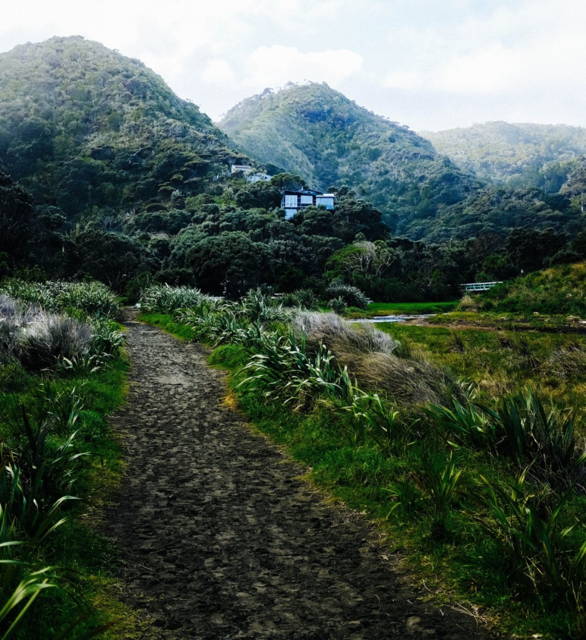 ● We will provide Korean skin care products while contributing to a greener planet.
● We promise to always strive for sustainability.
● We will always keep the same high standards of quality.
KS Team