Gift Ideas:
Make-up Prep Gifts for Ladies
SkinTalks with Ivy
With the holidays fast approaching, it's the exciting yet sometimes stressful time of trying to buy gifts. If you've ever been confused as to what to buy someone, you're not alone!
Gifting is an important part of this giving season, so I thought it would be helpful to create some gift guides to help you during this busy season.
In this series of blogs, I will give some gift suggestions to help you find the perfect gift for the loved ones in your life.
But of course, while you are out buying gifts for others, don't forget to buy for yourself! You deserve to treat yourself.
So in this first blog, I'm going to go over some great gift ideas to help up your make-up and skincare game! Let's get started!
Prepping means preparing your skin for make-up application. It is a very important step of the make-up routine.
Prepping the skin ensures that your make-up stays put throughout the day and reduces the chances of uneven and patchy make-up.
If you're not into wearing make-up, these prep products can also help make your face look radiant and glowing throughout the day!
So without further ado, here are some great make-up prep gift ideas to gift yourself or ladies close to you! And don't worry, I've made sure to list them in the order of the prep routine to help you know which order is the best to apply them.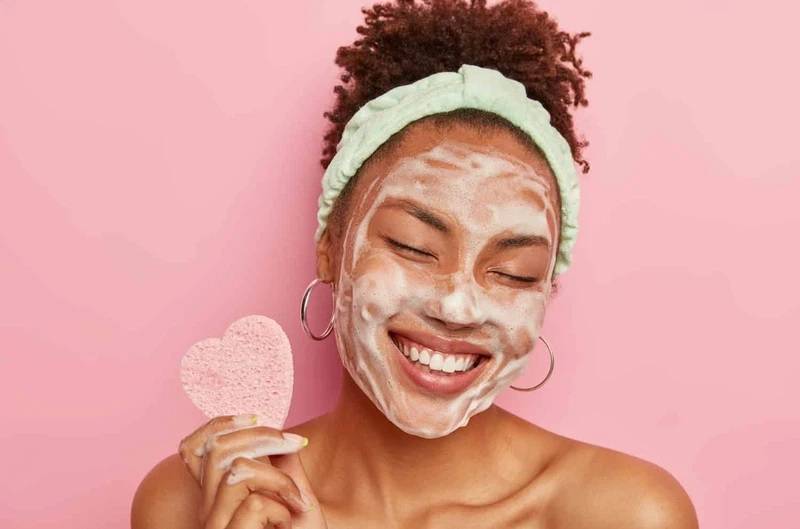 1. Youthful Glow Sugar Mask by Dear Klairs
This sugar mask is the perfect first step to your prep routine.
It serves as both a cleanser and an exfoliator in one. The grapefruit extract and raspberry seed oil are hydrating, anti-inflammatory, and rich in anti-oxidants.
Although this product can be used as a scrub, it is very gentle on the skin and can be diluted with a bit of water for a very smooth application.
Because the mask both exfoliates and cleanses, you can get both of those steps out of the way in one go.
This makes it a very nice product to do a quick and easy prep.
2. Super Moisturizer Toner Recipe by Sundo
Similar to the Youthful Glow Sugar Mask by Dear Klairs, this product is also a 2-in-1 deal.

The next important steps in your prep routine are to tone and moisturize, and this product tackles both.
Toner is such an important step because it balances your skin's pH level.
This specific toner does not only that, but also deeply moisturizes. It contains Butylene Glycol and Panthenol which seal hydration in the skin, leaving it feeling soft and calm.
3. Glowy Makeup Serum by LANEIGE
This product combines the final 2 steps of a prep routine, which are serum and primer.
As the name already states, this serum is great for make-up prep. The LANEIGE Light Fit prep technology formulated inside helps to strengthen the adherence and consistency of your make-up, which is why this serum works as a primer too. It absorbs fairly easily and leaves the skin with a hydrated and smooth finish.
It doesn't dry down completely, but it also doesn't leave the skin tacky either, which is perfect to apply beneath your foundation. This serum contains natural mineral diamond ingredients which give you a very radiant and glowy skin base.
It is a very beautiful product and really does its job in terms of making your make-up look amazing and last all day.
4. Refresh AHA BHA Vitamin C Lip Plumper by COSRX
The final step of a prep routine is lip care.
I love using this lip plumper for my own lip care because it does not only give volume to your lips but also contains vitamin C which smooths and hydrates your lips.
Vitamin C has long term benefits as well, as it heals cracked lips and prevents them from cracking again. This is very nice if dry or cracked lips are usually a problem for you.
Applying lip care before you do your make-up is also beneficial because it makes the application of lip gloss or lipstick a lot smoother and less clumpy.
In conclusion...
Although it would be ideal to gift all of the products in this make-up prep routine, we get that this can get expensive. If this is not an option you right now, gifting just one of the products already works wonders if they do not have a prep routine yet.
If the lady you're buying a gift for asks about the product, you can always show them this blog. They might get inspired to start a full make-up prep routine!
And of course, if you have any questions about the products mentioned in this blog or any other products in general, don't be afraid to contact us for help!
Stay tuned for more blogs in this Gift Ideas series.
Have any gift guide suggestions? Let me know by sending a message or leaving on comment on our
KS Instagram page
!
Lots of love,
Ivy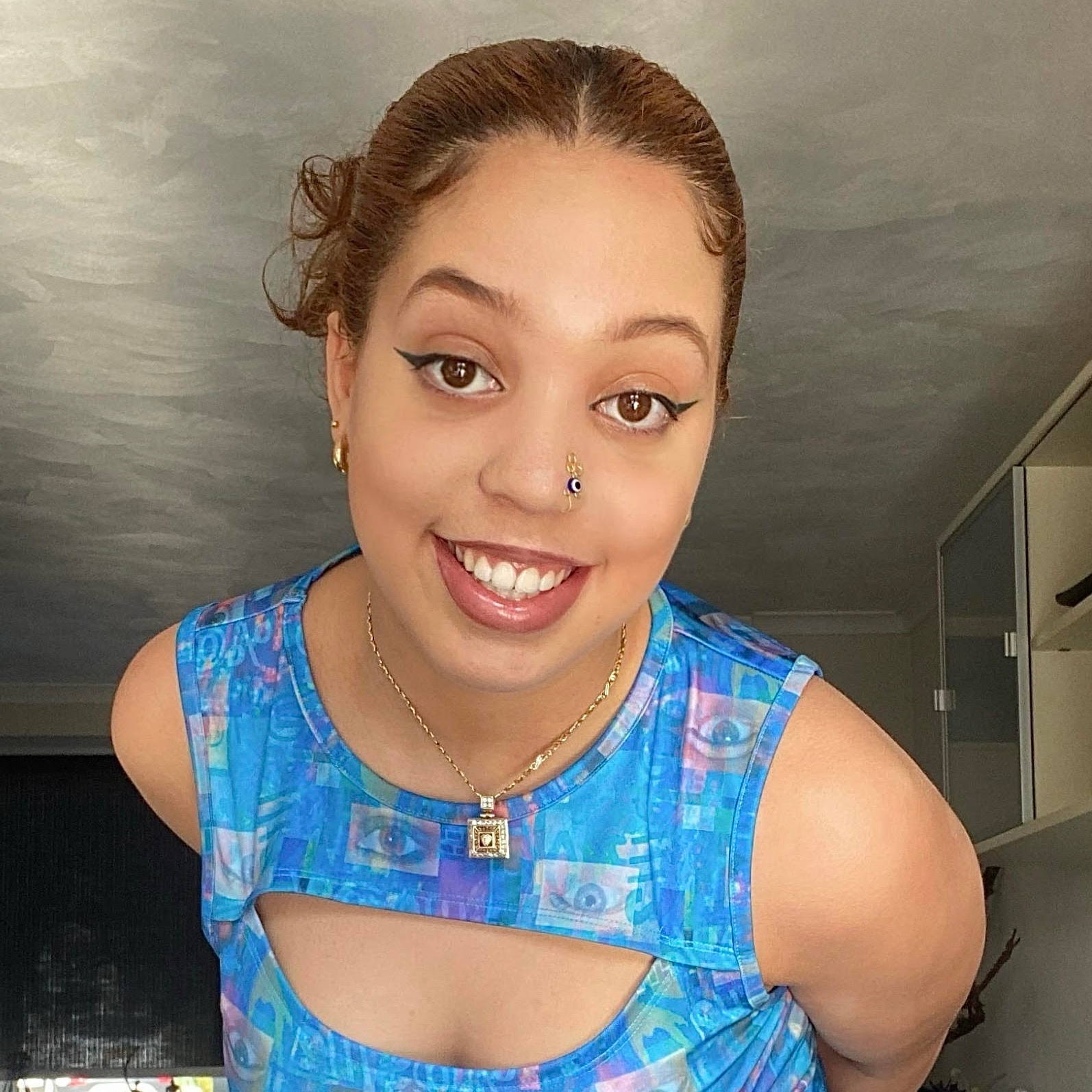 KS Team Member Ivy is a 20 year old studying online culture at Tilburg University. She dedicates herself to this field of study due to her passion for cultures and seeing different new phenomena occurring on social media. She also enjoys branching out into activism a lot, as she feels that we as a society have a long way to go when it comes to equality. In her free time, Ivy enjoys exploring different cities with friends, spending time with her loved ones, and watching rom coms.
"I knew a bit about skincare before I started working at Korean Skincare but never truly got into it until after I started working here. I love seeing how all of the different products can match with different people. And of course, I'm excited to start writing for the blog!"